---
---
STRUCTUAL ANALYSIS
At Ingenium Design, we provide structural analysis services. This includes the evaluation of structures from simple platforms to complex facilities. Moving and rotating equipment add complexity to a structure causing vibration. If your structure has vibration problems, with Ingenium Design, you are in good hands. We create a 3D model of your structure and find it's frequency to understand how each member is reacting. We then provide detailed engineering drawings showing the removal or addition of members to move the structure or sections of the structure away from resonance. The videos below exaggerate the motion of an existing structure. The color of the members change as they are stressed in tension or compression.
---
CONNECTION DESIGN
After the detailed engineering is completed on a project, the steel is ready to be fabricated. Before the steel can be fabricated, shop drawings are generated for each individual piece of steel that is to be fabricated. Often times additional engineering is required at this part of a project for complex connection design as shown in the images below. These connections are made complicated by the loads and the geometry of the structure. Connection design may also be required for moment connections or when seismic forces need to be taken into account.
Ingenium Design has helped fabricators all over the United States with complex connection designs on a variety of structures. Let us help you with your next project and we can show you how efficient we can be at getting connections designed. In working with fabricators, we know how urgent their work is. In many cases the steel has been ordered and fabrication has begun while detailing is just days ahead of them. Let us make the process easier for you. Our years of experience have taught us not to over complicate this part of a project. Work with us and we will show you how easy it can be when it is done right the first time.
---
FOUNDATIONS
---
STRUCTURAL STEEL
---
TRANSFER TOWERS
---
MASONRY
---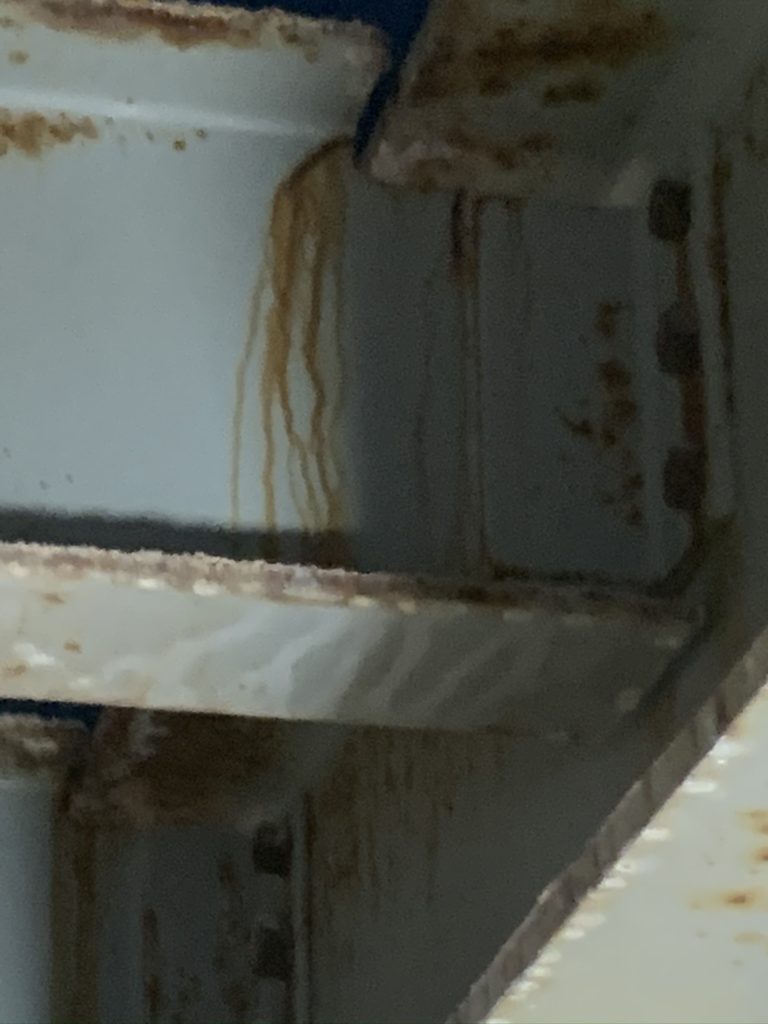 FATIGUE DESIGN
---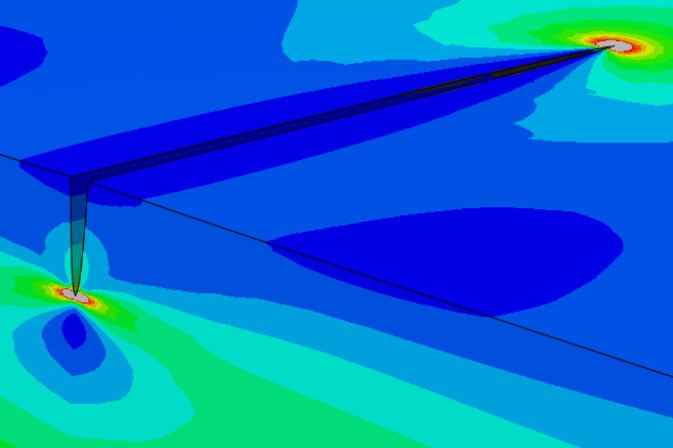 FRACTURE MECHANICS
---
---
STRUCTURAL STABILIZATION
---
FINITE ELEMENT MODELING
---
Retrofit