Collaborative Engineering and Design
Build long-term relationships with people you can trust
About Us
Let's not make this hard. Have you wondered why working with engineers or doing a project can be so difficult? So have we. That's why we formed Ingenium Design. We are a new experience in simplicity. We thrive on finding elegant solutions to complex problems. Whether a difficult engineering challenge or an unusual delivery method, we will work hand in hand with you to get the project done, without the usual headaches. We have flipped the expression "engineers work smart not hard" on its head. We work hard and smart to bring you solid, innovative solutions. Everyone says they are different, and they probably are. Work with us and see how we're different in the ways that matter!
Our Services
Structural Engineering, Mechanical Engineering, 3D modeling and Rendering
StructurAL eNGINEERING
We keep it up. From a tricky seismic retrofit to an unusual new build, we deliver an effective design, clean drawings and helpful field support.
mECHANICAL ENGINEERING
We keep it going. Dust collection, conveyors, HVAC, engineered equipment, and more. We provide clear project leadership, clean drawings, and streamlined procurement support.
CONSTRUCTION DOCUMENTS
Need drawings for your project? That is what we do best. Let us help you design and document how you want it built.
3D MODELING AND RENDERING
There's nothing like a good visual. Our 3D modeling and renderings will bring your project to life before the shovel hits the dirt—and flow seamlessly into the final drawings.
Latest News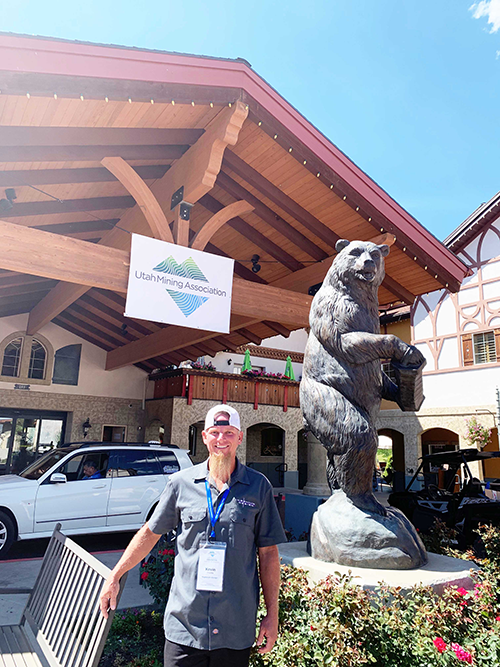 Utah Mining Association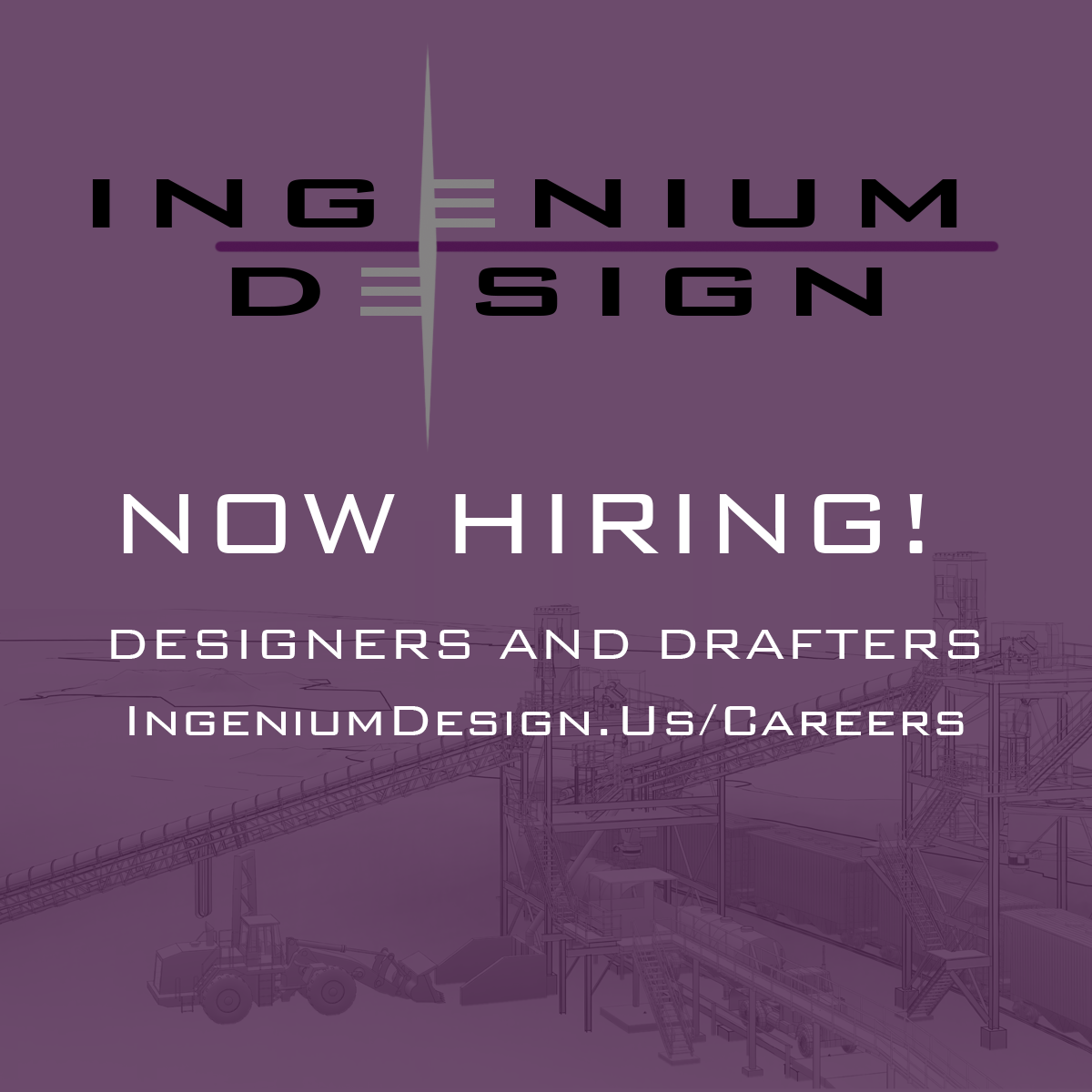 Now Hiring!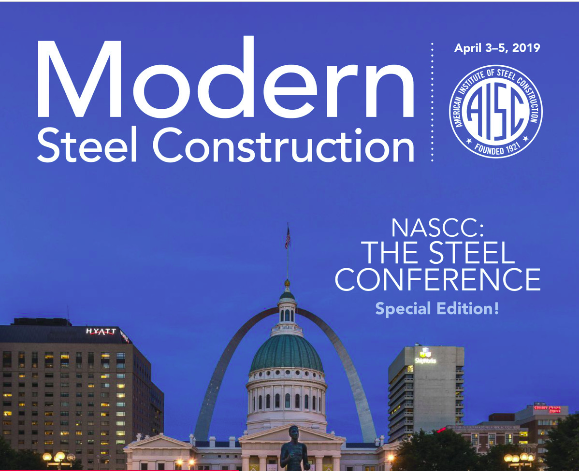 NASCC Steel Conference 2019